Training & Events
The UCCEDD and the Outreach Team of the Division of Developmental and Behavior Pediatrics (DDBP) at Cincinnati Children's Hospital provide a variety of training workshops, conferences and events in the community to share relevant information and topics to the larger community.
Community-Based Trainings and Events Calendar
To learn more about an event, click on the name of the event below in the calendar and then click more details.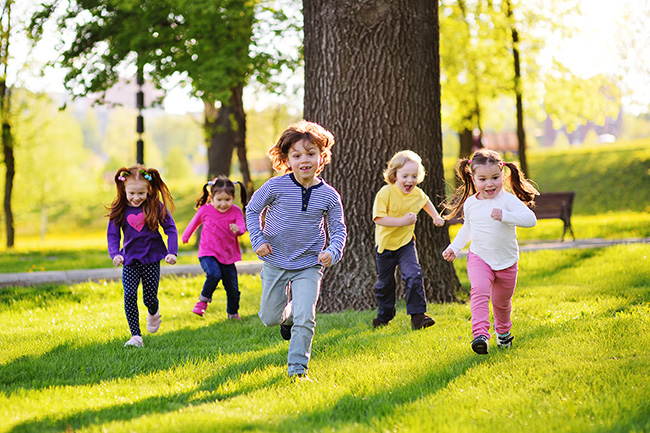 Empowering Families Symposium
The Empowering Families Symposium is provided annually through a collaboration of many community organization and focuses on learning how to advocate for children and adolescents with special needs. Questions or Interested in Learning More? Contact empoweringfamilies@cchmc.org
Next Step Collaborative is a community coalition of professionals and family members who focus efforts on education, research and advocacy. You can find more information about the collaborative below. This year's conference, The Dynamic Duo: Strategies to Support the Parent-Child Dyad Affected by Substance Use Disorder will take place on Friday, November 18. 
Featured Topics
The Link between Early Interventions and School Readiness

Family Engagement

School Based Interventions
Learn More
2022 Conference Session recordings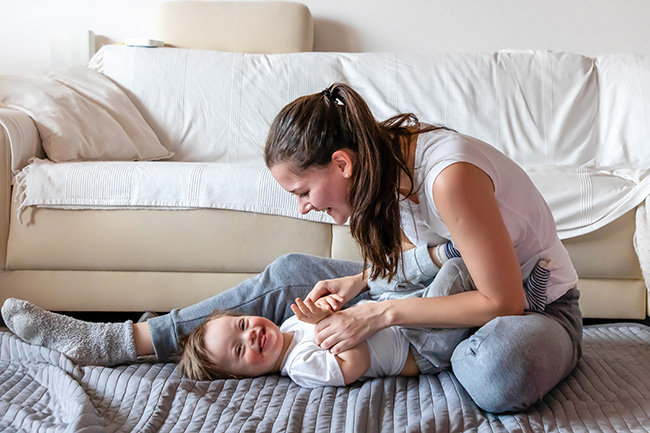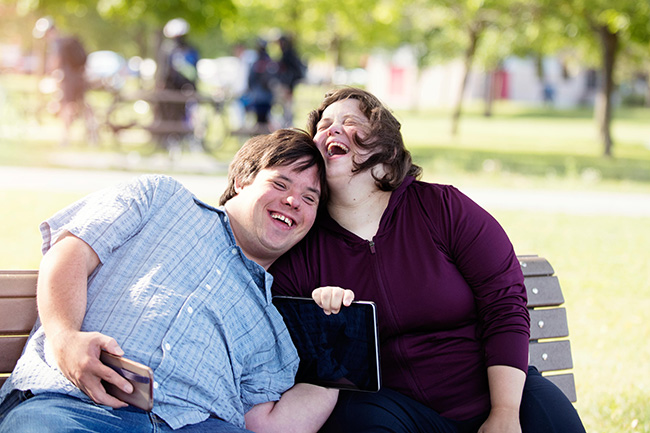 Transition Bootcamp Conference
The Transition Bootcamp Conference is for parents/caregivers, youth with disabilities, educators and other professionals interested in the transition from high school to adult life. For more information on our next conference, contact jennifer.walsh@cchmc.org
Transition Booster Sessions
Booster Sessions take a deeper dive into some of the more popular topics from the conference. They typically take place on weekdays evenings over the span of a couple of hours and provide participants with the opportunity to learn more and ask questions. Transition booster sessions can be found in the calendar above. You can also get more information from jennifer.walsh@cchmc.org
RTS National Conference 2023
The Rubinstein-Taybi Syndrome National Conference is now scheduled to take place in 2023. More information coming soon. If you would have any questions or would like to talk to someone, contact rts@cchmc.org.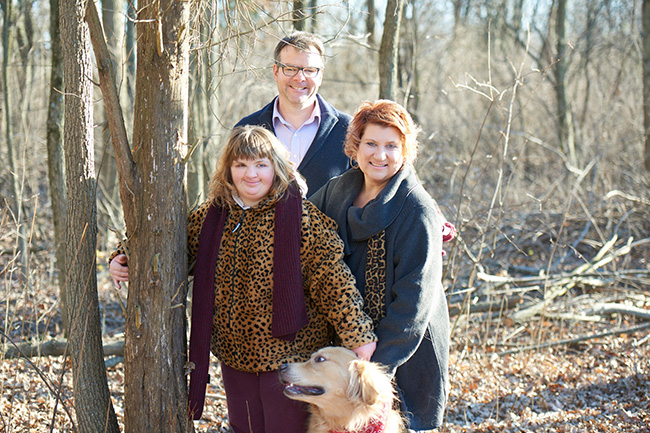 If you have questions about any of these events or would like to schedule a workshop, please contact jennifer.walsh@cchmc.org