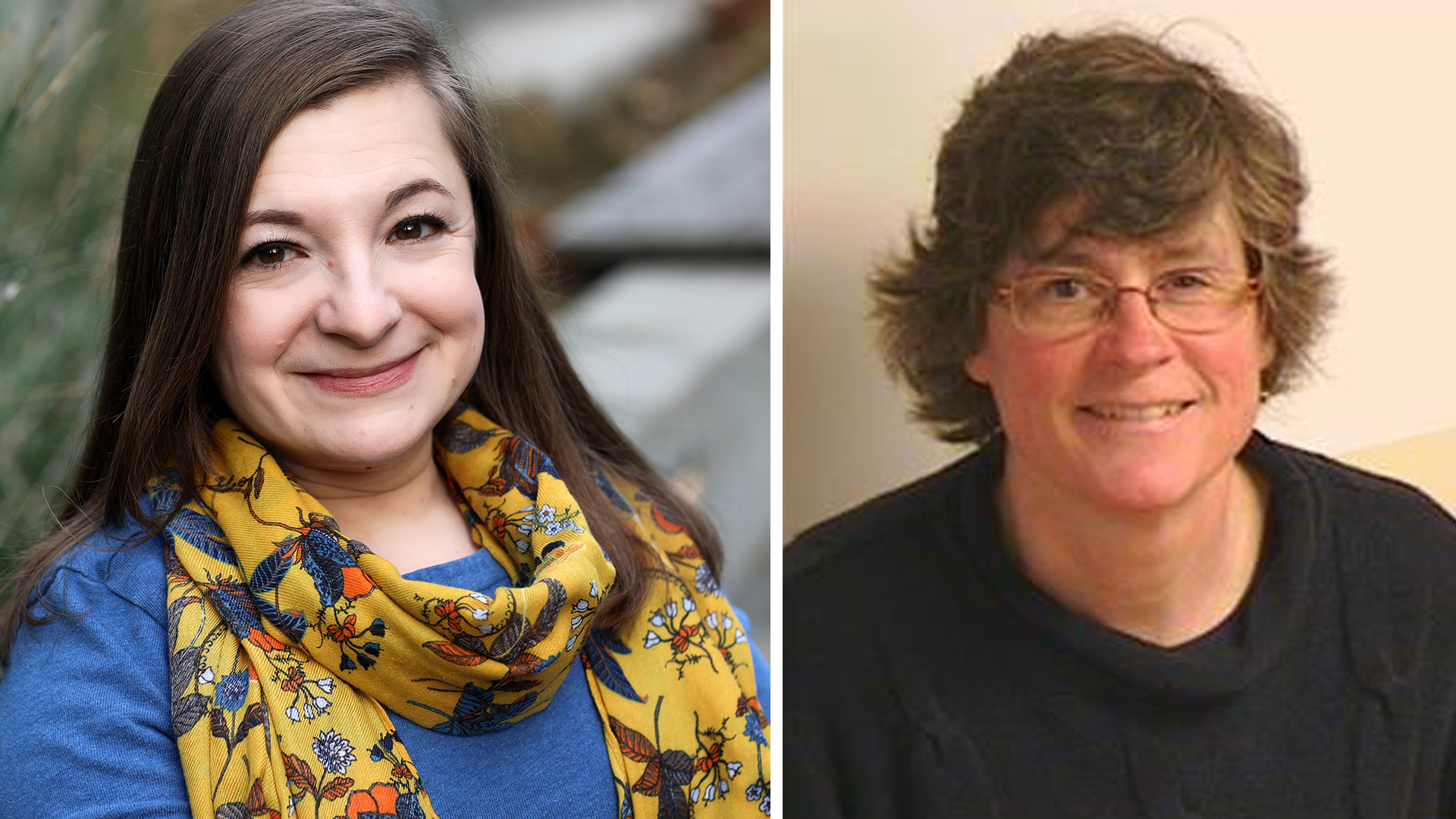 How To Talk To Kids About People With Disabilities
Kara Ayers, PhD, psychologist, Developmental and Behavioral Pediatrics, shares tips for talking to children about disabilities and helping them value differences in people.
If you'd like to learn more tips for talking to kids about disabilities, listen to this podcast. Drs. Kara Ayers and Susan Wiley, faculty members in our Division of Developmental and Behavioral Pediatrics, share their perspectives for helping kids to be more inclusive, understanding and respectful of their peers who are different than (and similar to) them.